05.23.2017
Personal Injury Claims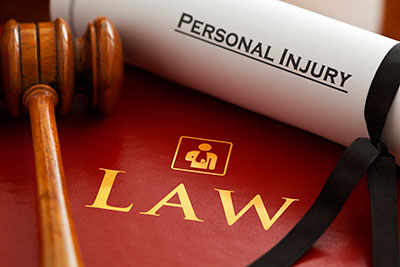 Call and speak with one of our legal advisors concerning your injury as soon as possible to begin the process of filing a legal claim. Carlson, Blau and Clemens serves our clients with legal representation to protect your rights, to seek compensation for damages, and to fight against unfair settlement offers.
Most people are unaware of what constitutes a personal injury claim and when it is possible to submit a claim. If you are at your workplace, you would file a personal injury workplace accident claim against the employer's or the building's insurance carrier. If you were injured in a car accident, those claims would be filed with the offender's insurance provider. If you were injured at a mall, store, parking lot, or some other public place, you would have to research a bit to find the owner to file a claim. As you can see, there are more steps involved to just filing the claim and that is before the claims are contested by the insurance companies.
Contact Carlson, Blau and Clemens today regarding help filing your claim or to see if the settlement offer you've received has merit or not. We are ready to defend your rights!