01.22.2018
The Dangers of Undeclared Allergens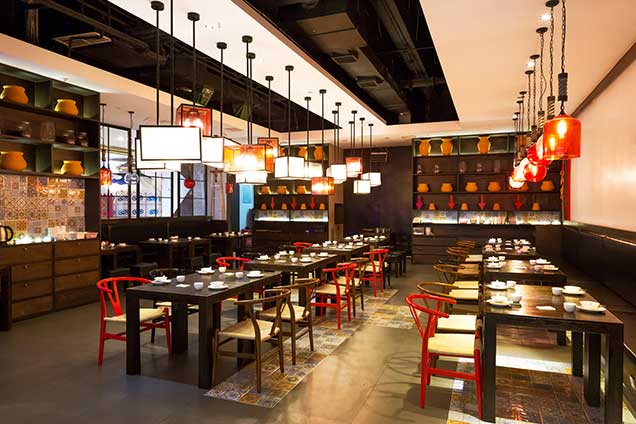 If you are one of the estimated 15 million Americans who lives with food allergies, you likely trust that food manufacturers do not include undeclared allergens in their food products. In fact, the Food Allergen and Consumer Protection Act of 2004 requires them to list all allergens included in their food products clearly on the labels. You also likely trust restaurant workers to answer your questions honestly when you inquire about allergens in their dishes.
However, in the year 2016 alone, there were a total of 764 food recalls, and a staggering 305 of the recalls were due to undeclared allergens in the food products. Restaurant workers have also made mistakes when preparing food that have led to allergy sufferers accidentally ingesting the foods they are allergic to when dining out.
Read on to learn about just a few of the many recent food recalls issued due to undeclared allergens, recent lawsuits against restaurants that served people their allergens, and what to do if you are ever the victim of an undeclared allergen injury.
Recent Packaged Food Recalls
Just a few of the food recalls issued by the FDA or the companies themselves near the end of 2017 included:
Hot Pockets Cheese Pizza Snack Bites. The parent company, Nestle USA, issued a voluntary recall in November of 2017 of a batch of this product produced for a charitable organization in Missouri. This batch contained undeclared milk, soy, wheat, and egg.
Plow & Hearth Chocolate Covered Cashews. Virginia Diner, Inc. issued a voluntary recall of this product in November of 2017 due to accidental inclusion of peanuts. Only 10 oz. cans were contaminated.
Choceur Dark Chocolate Bars. ALDI issued a voluntary recall of this product in December of 2017 due to the presence of undeclared almonds. These bars have since been pulled off the shelves of the supermarkets. Only bars with the UPC code 4149817964 were affected.
To keep an eye on the most recent foods that have been recalled by the companies themselves or the FDA due to undeclared allergens, visit the FDA recall website.
Recent Restaurant Allergen Accidents
Unlike food manufacturers, restaurants are not obligated to disclose all allergens in their dishes to customers. However, if a customer warns the staff that they have a food allergy and must not be served any food item that contains that ingredient, the restaurant can often be held liable for any personal injury that occurs when the customer ingests their allergen accidentally due to staff negligence.
In 2015, a teenage boy died after eating pancakes that contained an ingredient he was allergic to at a small local diner in Minnesota. After the staff assured him that the pancakes were dairy-free, he ordered and ate them. He then entered anaphylactic shock and died because the pancakes did contain milk.
In 2016, a young girl was served a grilled cheese sandwich that contained two tablespoons of peanut butter at a Panera Bread restaurant in Natick, Massachusetts, after her parents informed the staff of her peanut allergy. Thankfully, she survived, but she did end up being admitted to a local hospital due to her allergy symptoms.
Both families are pursuing legal action against the restaurants for their negligence. Neither case has settled yet.
Steps to Take If You or Your Child Eats Allergen Contaminated Food
If you or your child experiences allergy symptoms after eating a food that should not contain your or their allergen, the first step is to treat the allergy symptoms at home or get medical help, depending on the severity of the symptoms. Then, check to see if the food consumed was recently subject to recall due to an undisclosed allergen or was prepared incorrectly by the staff of a restaurant. If no recall was issued by the food company, report the allergic reaction to the company and FDA.
​
Then, contact a personal injury attorney who will guide you through the next steps in pursuing a personal injury case against the product manufacturer or restaurant.